Financial freedom and peace of mind
Financial solutions custom built for your requirements.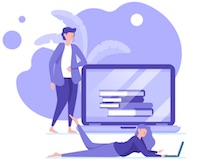 Financial Education
Financial independence starts with financial education. Attend our finance workshops to learn all about creating a positive relationship with money.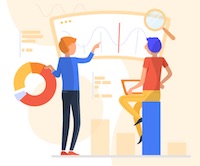 Financial Planning
We help you achieve your financial goals by planning your savings and assiting in investing your hard earned money using our six-step process.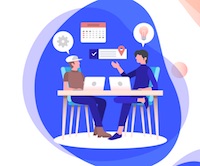 Financial Advisory
We help Women Entrepreneurs to focus on their businesses than stress themselves about accounting, funding, and finance related issues.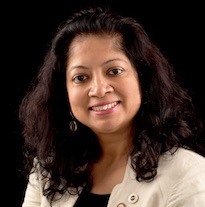 Hello! I'm Ratnasri
Chartered Financial Analyst & SEBI Registered Investment Advisor
I am passionate about empowering women to take ownership of their financial lives. Through my financial transformation sessions called "Healthy, Wealthy, and Money Wise", I bring about behavioural transformation in individuals.
My education sessions and one-on-one consultation sessions educate you about various investment products and also helps you understand your money related behaviour. I provide you various tools to bring about positive change in that behaviour.
SEBI Registered Investment Advisor
Registered License from  SEBI to practice as an Investment Adviser. I am a fee-only based Investment Adviser, and do not make money from brokerages or commissions. My advice is client centric and does not dependent on commissions from any product sales.
Chartered Financial Analyst (ICFAI)
I am a Chartered Financial Analyst(ICFAI) and member of the CFA Institute. As a CFA I champion ethical behaviour, enable the creation of a strong global investment community, and raising the standards of professional excellence.
 BNI Member
BNI is one of the worlds largest business networking organisation. This network allows us to reach over 3 lac professionals around the world to seek out their expertise. Any finance requirement anywhere in the world is just a phone call away when you are associated with Her-mony.
Free 20 Min Chat
Get on a call and state your finance requirements over a 20 minute chat.
Book Appointment
Make an appointment for an hour using the button provided below.
1-to-1 Session!
Let's have a one-to-one session and plan to achieve your goals.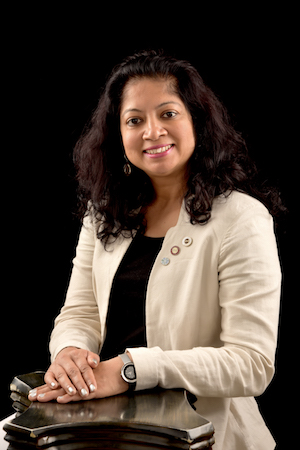 My Approach
I approach finance as a behavioural problem. Our behaviour, mindset, mental scripts, and some habits are the ones that hold us back from using money to help us achieve our goals. It is possible to restructure our investments by understanding our relationship with money, and the difference between our goals and our current habits.
With every client, I do a deep analysis of their goals, aspirations, and investment behaviour. Then a customised solution is created to structure the correct investments and automate investment behaviours to achieve financial goals.
Contact Me
Ask a question or book an appointment below.
#32, 10th Main, Laughing Waters, Old Airport Varthur Road, Ramagundanahalli, Bangalore – 560066
ratnasri.karra@her-mony.com